Postet av liftocean den 10. Feb 2023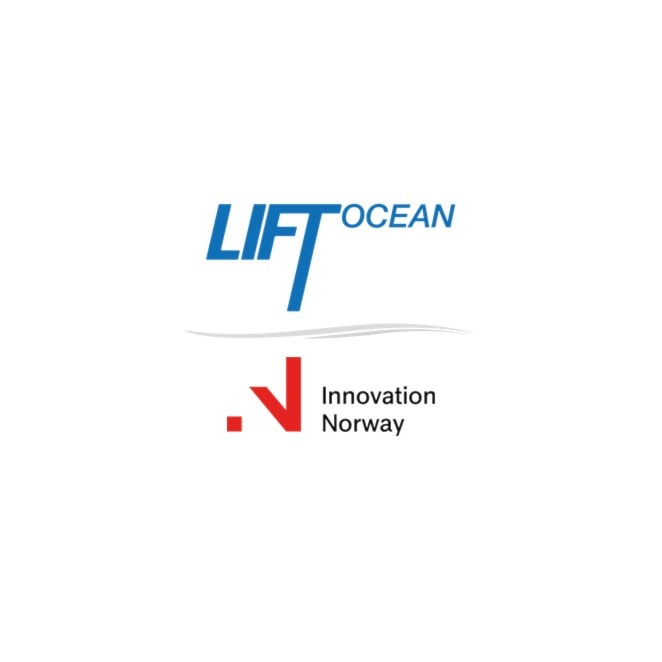 Great news! 🎉

Innovation Norway, the Norwegian Government's key instrument for supporting innovation and development of Norwegian enterprises and industry, has granted Lift Ocean 5.1mNOK in development support.

"We see increasing traction from the market regarding hydrofoil technology. This funding will help us build and develop Lift Ocean to meet future challenges", says Lift Ocean CEO Petter Mørland Pedersen.

Lift Ocean delivers cost-effective, safe, and reliable hydrofoil systems to boat manufacturers in the recreational and professional market. We want to contribute to making the maritime sector more sustainable by increasing the efficiency of fossil fuel-driven boats today and being a catalyst for new energy sources to become increasingly competitive.
---